Gregory James Aziz is the current President and CEO of National Steel Car, a leading company in engineering and manufacturing of in railroad freight cars. The company has been in operation for more than 100 years and has earned a reputation as North America's front-runner in excellent production, engineering and delivery of high-quality railroad freight cars. National Steel Car is based in Hamilton, Ontario. Aziz has been with the company for more than 23 years, and through his strategic management skills, he has managed to transform National Steel Car from a local Canadian company to a leading engineering and manufacturing firm in the railroad industry. Greg attributes this success to the dedicated staff who uphold integrity and are committed to offering excellent service. The support of the customers and the treasured relationships with the suppliers has seen National Steel Car become a trusted manufacturer of first-rate rail cars.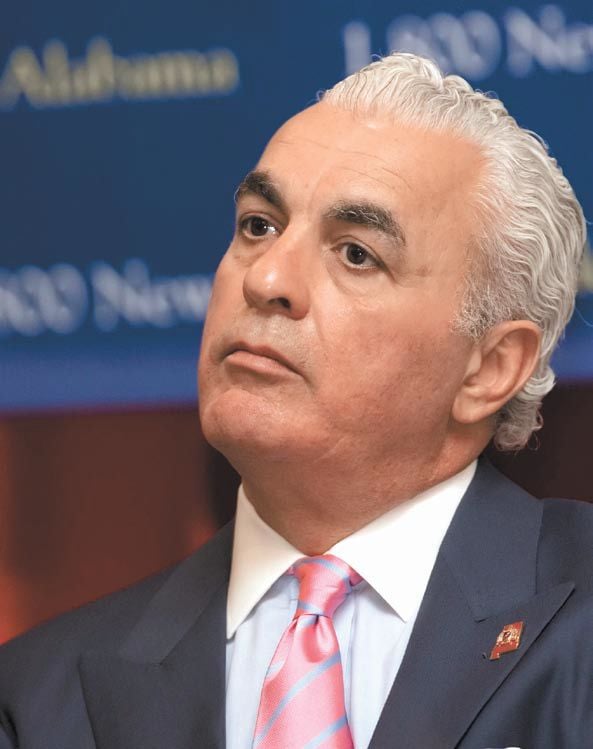 Gregory J Aziz graduated with a degree in Economics from the University of Western Ontario. After graduation, he joined Affiliated Foods, his family wholesale food business in 1971, where he acquired valuable management skills. After several years, James Aziz left Affiliated Foods and went to New York to pursue a career in investment banking. He worked in the banking sector through the late 80's until early 90's, when he managed to purchase National Steel Car from Dofasco in 1994, with the intention of transforming it to North America's top railroad car producer. Within five years, Greg Aziz led the firm to increase its production capacity from 3,500 to 12,000 vehicles per year by 1999. In the same period, the number of employees rose from 600 to almost 3,000. From 2014 to date, the company has hired over 900 new staff and made notable investments in the plant equipment.
Today, National Steel Car produces thousands of new railroad freight cars annually. Due to its consistency in engineering, innovation and manufacturing excellence, the firm has continuously received TTX SECO highest quality award since 1996. Additionally, it is the only ISO 9001:2008 certified railroad freight car, engineering and manufacturing company in North America, and has maintained this honor for the last 18 years through several rounds of recertification.
Greg James Aziz is a renowned philanthropist who is committed to giving back to the society. Together with his wife Irene, they are the sponsors of the Royal Agricultural Winter Fair, the most popular agricultural fair in Canada. Greg has also led National Steel Car to take part in numerous corporate social responsibility programs in Hamilton such as sponsoring Theatre Aquarius, the United Way, Salvation Army and the Hamilton Opera among other charities in the society. Every year, the company hosts a Christmas party for the past and present employees where they take part in the firm's major food drive for local food banks.
Gregory James Aziz is indisputably a remarkable leader who has made a huge impact in the Canadian Community and the railroad freight manufacturing industry through his generosity, creativity and commitment to a safe and better environment.